Photos of Menorca and Fornells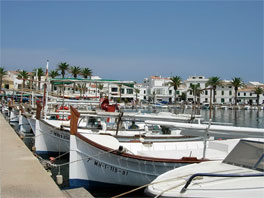 see photos...
Port of Fornells: from all angles and points of view, Fornells offers the unique vision of a traditional mediterranean fishing port in a wonderful natural setting. Trying to capture all of this spectacularity would be impossible, so here we will limit ourselves to a few impressions.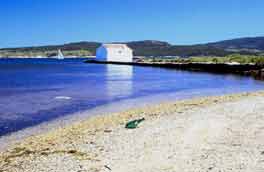 see photos ...
Miquel Triay: photo collection of the person that has been able to capture the beauty of Fornells the best. Here we will present you a small collection from the works of this young and prized 'forneller'.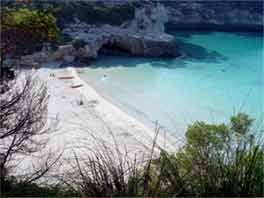 see photos ...
Beaches of Menorca: The coves and beaches along the beautiful coast of Menorca present us their clean and crystalline waters that contrast with the white tonalities of their sands. Menorca can be proud of its rich environment and the variety and purity of its coastline.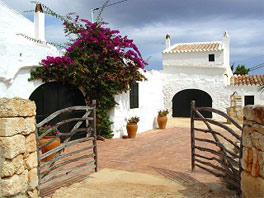 see photos ...
Menorca: for many people, this is the most unknown island of the Balearics. From here, we encourage you to discover the multiple facets of Menorca: one of the regions that works hardest to preserve its natural, cultural and historical heritage.