Restaurants in Fornells Menorca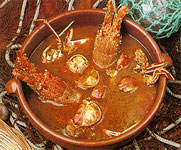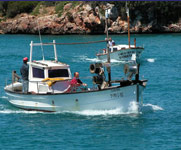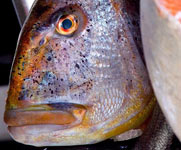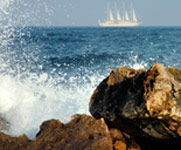 The Menorcan cuisine is tied to the sea by nature. Fresh fish and seafood are part of its high quality traditional cooking. Of all the islands that form the Balearic Islands, Menorca offers the best quality in the fruits gathered from its sea. All the freshness of the Mediterranean bursts into the exquisite plates of seafood and fishe. Our personal recommendation: don´t leave Menorca without tasting the best of its dishes - the caldereta de langosta - a delicious lobster stew. Fornells has acquired great fame thanks to this dish. Here we will show you our favourite restaurants.
Restaurant Es Cranc Pelut de Menorca - Fornells
Discover the traditional plates of Menorca by the hands of the experts. more...
Restaurant Es Port - Fornells
An excellent option to dine in Fornells whilst you observe the beautiful fishing port. more...
Si desea publicar su empresa en esta sección, pulse aquí..